As a buyer, one of your conditions you can add into your purchase contract, is the right to have an Edmonton home inspection. Whether you are buying a home, acreage or a condo, this is standard clause I encourage my clients to take advantage of.
When you write the condition, you are saying that within 'so many days' you will book a licensed home inspector to review the property. As your agent, I can certainly assist you with recommendations to 3 inspectors you can consider. If you have a home inspector in mind, you can certainly check their availability.
When you are making a purchase from out of town, you have a couple of options for how a home inspection can happen…
If you will not be in Edmonton for an inspection – you can book an inspection that I will attend for you. As the inspector is near the end of their inspection, we'll video call you into the conversation and final walk around the home. This is your chance to hear first hand the major issues and general maintenance you need to know about the home.
If you can arrange to travel and be in Edmonton for the home inspection – then Jolyn can help you coordinate travel and inspection time so you can be there. You'll want to plan for up to 3 hours for the inspection day.
Whatever option can work for you – the important aspect is that you get an opportunity to learn about your home purchase.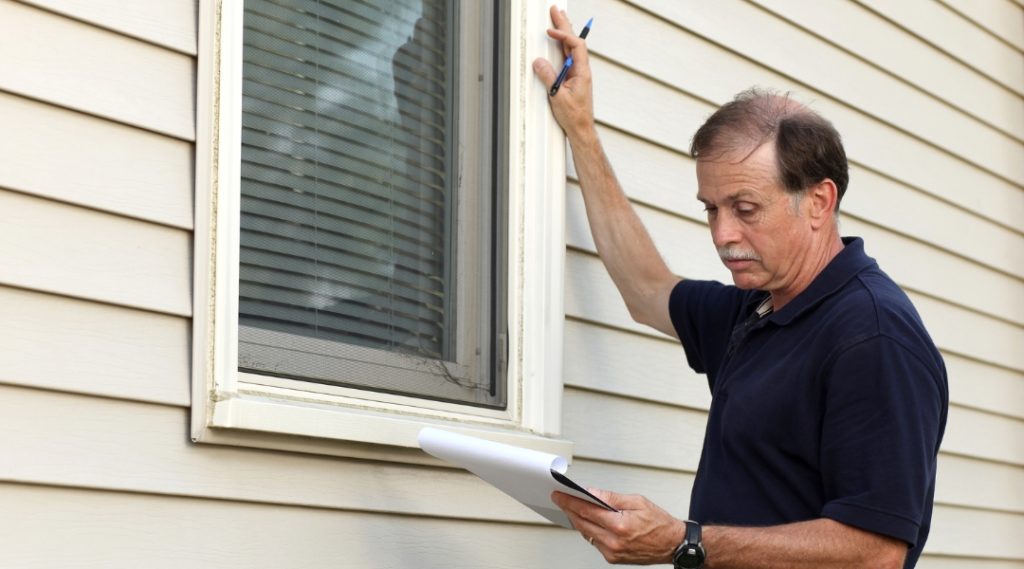 Choosing Your Edmonton Home Inspector
I can assist you with recommendations to home inspectors I have worked with previously. If you find yourself without recommendations, then you'll need to do some research to find the right inspector for you. Questions you may want to ask include:
What is their background and experience in this field – generally you want someone fully licensed and accredited, but having a trades or construction background can be really beneficial
How many inspectors come on site for inspection day – Many inspectors just come themselves, but some bring one or two other inspectors that come to assist them and speed up the inspection.
Are they experienced with the type of property you are looking at – if you are purchasing an acreage, you want someone with experience in understanding septic systems, water cisterns, and much more. If you are buying a condo, you want an inspector that understands which services are managed by the condo building and not the owner.
What type of report will you get – will you get a quick checklist at the end of the inspection, will you get a full digital report with pictures.
When will you get your report – it is important your inspector understands when your deadline for building inspection condition removal is so you can ensure you have time for the inspection, time to receive the report, time to review it, and time to address any concerns.
HANDY TIP: Make sure there is time to get your financing qualification first, then book your inspection. This is tricky time juggling, but something I help all clients with. I love ensuring my clients are only paying for their building inspection if the financing is improved. There is nothing worse then paying for a home inspection and then you find out your mortgage lender will not approve the home, and then you learn money was wasted.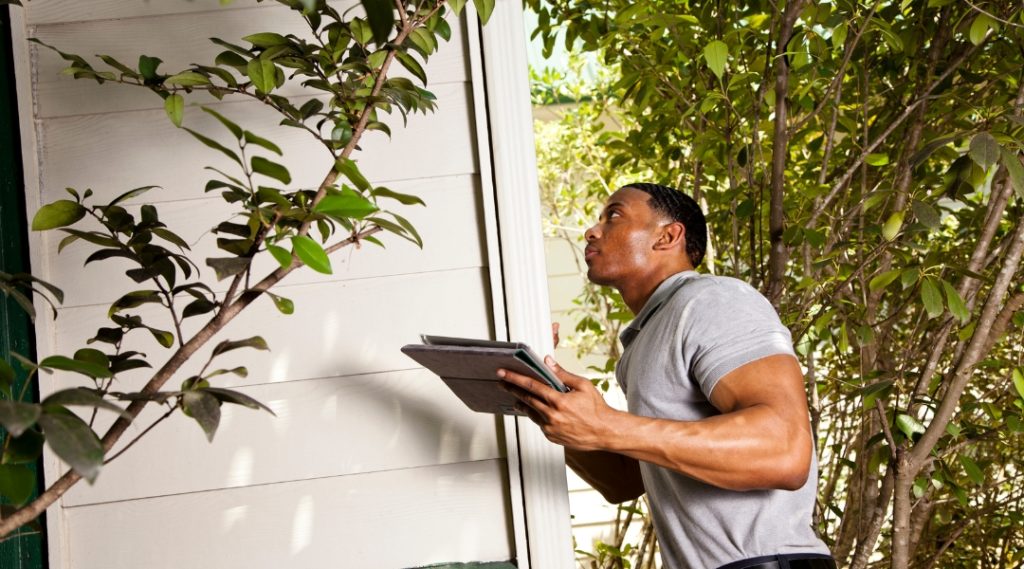 What to Expect After Your Inspection
Many clients often feel nervous about what will show up on their home inspection. When you love a home, you want everything to be perfect. It can be heartbreaking to learn about some issues and problems in your home. You don't want this deal to fail when you have your heart set on this home. The home inspection can be a very emotional time and why I'm there with my clients to give them support and strategy as concerns are uncovered.
Before my clients move into writing a purchase contract, we talk about expectations of what to do once they have the results of their home inspection. Every property, whether new or old, will have wear and tear. We aren't looking for every little thing wrong with the home. The building inspection is a chance for you to learn about the general functioning and future maintenance on the property. What we are most curious about, is LARGE and expensive issues. Generally we are looking for issues with a price tag over $5000 to fix. That way you are aware of future expenses to expect for maintenance and repair. Sometimes we have an opportunity to negotiate over some of these larger items. Together we'll review the inspection report and decide on a strategy for any renegotiation of the purchase contract. This is about protecting your best interests.
I want you to have your dream home, and a home inspection is a vital piece to making sure you love your home for years to come. I understand that at first looks your home looks fabulous and in your mind may feel like you don't need an inspection. I want to challenge you to think otherwise.
I want you to have all the information you need to make an educated choice about this large investment. So go ahead, book that building inspection. I want you to sleep easy when you know all the stories, trials and tribulations your home has to tell. I want you love your home even more understanding about the bones and structure of it.