Jolyn Hall, BScN, SRES®, CRTS™
Community Matchmaker
Associate, REALTOR ®
Schmidt Realty Group Inc.
I Love Living in Edmonton.
I wouldn't live anywhere else in the world.
I love fun shoes, soy chai tea lattes, and getting nerdy over stats and paperwork. I might have a slight addiction to Hawkins Cheezies.
I dislike wearing socks (but never go barefoot on showings), doing cardio work (except for my zumba drums class) and wish I could spend every weekend in Jasper – but not live there, just hike there!
I live in The Hamptons in West Edmonton. I grew up on an acreage near Devon and as soon I left home, moved into Edmonton as I knew I was a city girl at heart.
I'm a Community Matchmaker…
I'm passionate about finding you not only the right home, but more importantly, the right COMMUNITY for you to call home.
You see, Edmonton is very much a quadrant based city – you are either a Northsider or Southsider or Westender. But then inside each of those quadrants, you fit into the art scene or festival scene or atheletic scene or outdoor scene? Each area has a flavor, a personality – and it's important to get that community right so you can feel at home. It's finding that right blend of something close to your work, or a great area to walk in the evenings, or near a foodie extravaganza – whatever suits your lifestyle.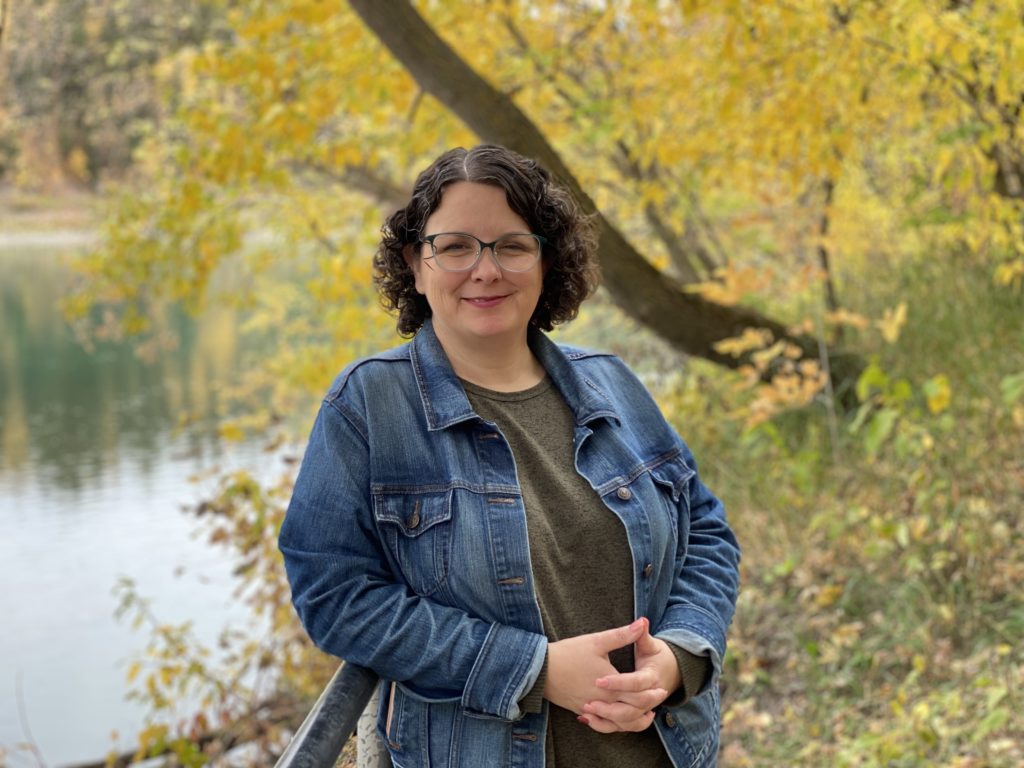 Why I love Edmonton
The never ending blue sky – it uplifts my soul
Our river valley is the largest urban park system in North America (22 times larger than Central Park in NYC). Every week I get to explore some where new!
Festival City – we are known to host some of the biggest and best festivals – whether you prefer arts, foods, culture or sports, there is something for everyone.
Opportunity – Alberta is a prosperous place to live and a mecca for business, entrepreneurs, manufacturers and so much more.
Mother nature is relatively predictable here. We don't have crazy killer bugs or unpredictable tsunamis or frequent catastrophic events. Our biggest fears are the occasional hail storm or tornado watch. Our dry winters aren't as bad as everyone teases them to be.
Explore Everywhere – whether you want lakes, mountains or simply look at canola fields for miles – exploring around Edmonton is just as fun as living in the city. There is always some place new nearby to explore.