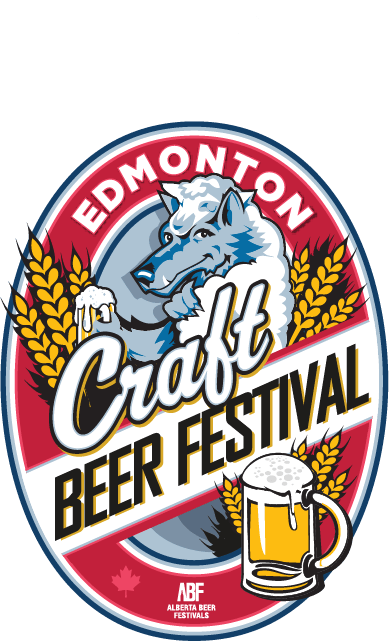 You'll want to check out the Edmonton Craft Beer Festival if you want to see all that is new in local and national beers! Held at the Edmonton Expo Centre, this event has not only beer tasting, but educational events, music, BBQ and more!
www.AlbertaBeerFestivals.com
Yearly in May
Due to Covid, October 22 and 23 2021
This Edmonton festival features over 100 distilleries and over 500 types of beverages. You'll learn from Brew Masters, you'll have opportunities to learn how to cook with these beers, and be able to sample a number of products as well.
You purchase your admission pass and then purchase sample tickets for $1 each (10 tickets per sheet). Each brew house will set different ticket numbers required for samples.
You can choose to purchase a VIP Beer Geek Experience – Beer Geek VIPs get several awesome perks! VIPs get their own separate entrance, their own private VIP Lounge area and private VIP washrooms.