Whether you're looking for Italian Restaurants in Edmonton for a great pasta, or maybe the perfect espresso – these options sure won't disappoint.
Vatican Cucino
10310 45th Ave NW, Edmonton
Southside | website
This is my personal favorite. Any chance I get, I'm ordering the Gnocchi Bosaciola – so creamy it melts in your mouth. I haven't had a bad meal here, but I suggest making sure you are wearing your comfy stretchy eating pants to check out this place.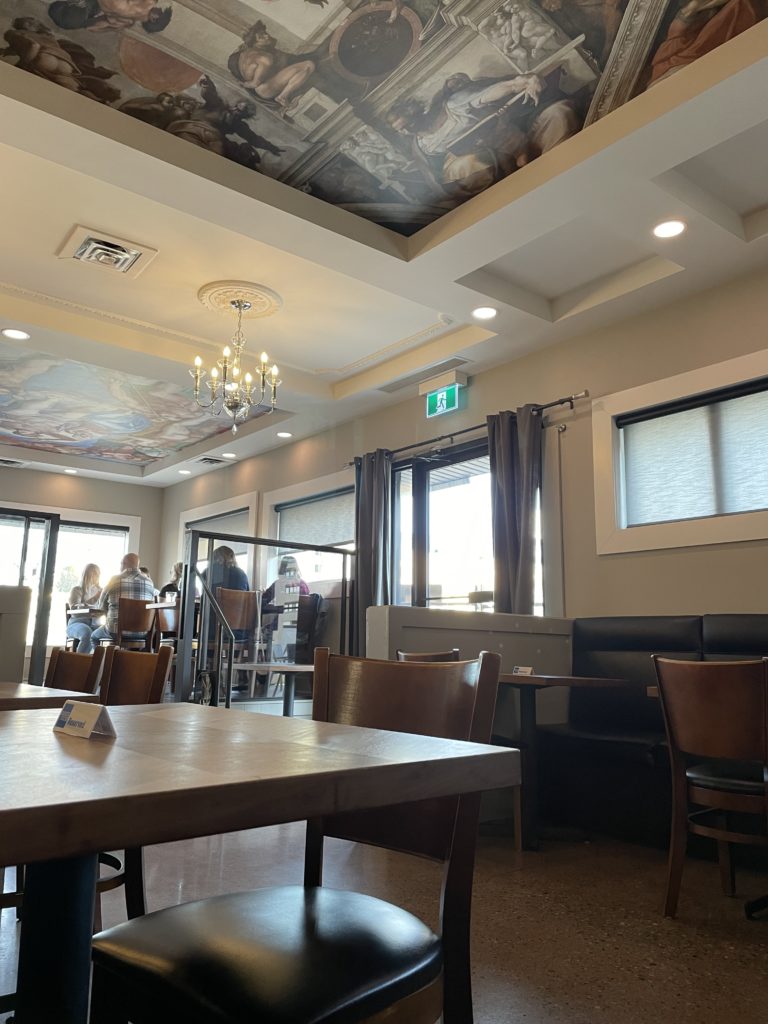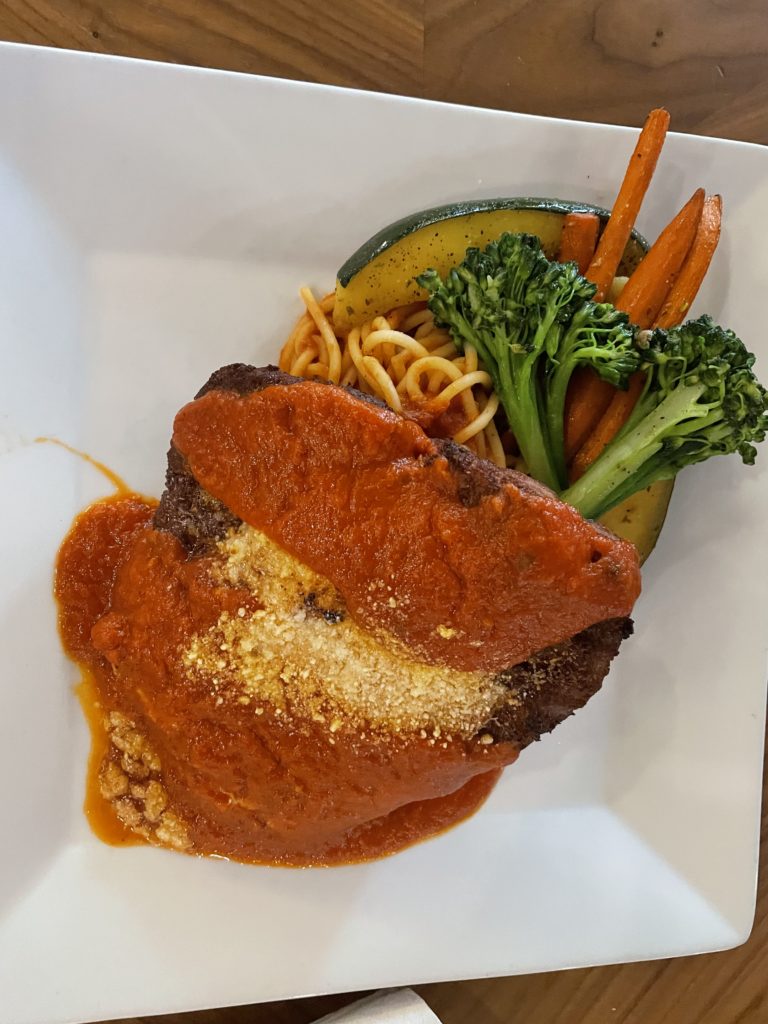 Franco's Steak & Pizza
When you want good comfort food pasta – the type that has too much cheese and warms your soul – then Franco's is where you want to go. Baked pastas are my favourite here, and the pizzas are thick with toppings. Franco's has been a staple Italian restaurant in Edmonton for over 40 years.
Do you have some favourite Italian Restaurants to recommend? Share your ideas.