When moving to or within Edmonton, you'll want to know your electoral ward for upcoming Edmonton elections and who your city council representatives are.
The City of Edmonton is split into 12 electoral wards. Your ward is determined by your address. August 2021, Edmonton Electoral Wards were renamed using indigenous names. Each ward has meaning behind the name chosen to represent each electoral ward.
You can learn the even more about the meaning behind each ward in this series of short videos made by CBC or the City of Edmonton website.
If you aren't sure what ward you belong to – you can visit Edmonton.ca/election – including many other election resources. Often before an election, you will get a postcard mailed to your address. This card tells you what location you will go to for voting. Sometimes you'll go to a community hall, or a local school or other central community location. Most voting happens between 8am and 8pm and your employer should give you time off to vote if your work covers these hours.
You are able to vote in an upcoming Edmonton Election if you are:
At least 18 years old
A Canadian citizen
A resident of Edmonton on Election Day
You will need at least one piece of government issued ID that confirm your address on election day.
Our next Edmonton election is set for October 18.
During the municipal elections, you will vote for a mayor and city councillor for your ward. You will also vote for either Edmonton Public School Trustee or an Edmonton Catholic School Trustee. I hope this all helps you settle into your new home and know better what to expect for election day. And if you still have trouble finding your Edmonton election ward, then don't hesitate to dial 311 on your phone to ask for additional assistance.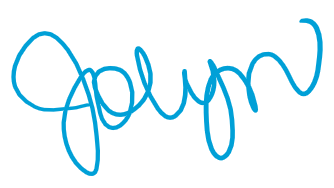 PS. If you want to learn more about Indigenous Culture in Alberta – the University of Alberta created Indigenous Canada, a Massive Open Online Course (MOOC) from the Faculty of Native Studies that explores Indigenous histories and contemporary issues in Canada. Learn more here.